Hiking is your weekly habit, but knee pain gets on the way and it makes you postpone your hike. Is there a way to relieve and take care of your knee pain so that you can go hike this week? Well, absolutely! There are many techniques and methods to deal with knee pain. Going on a hike in Sedona might be just the answer.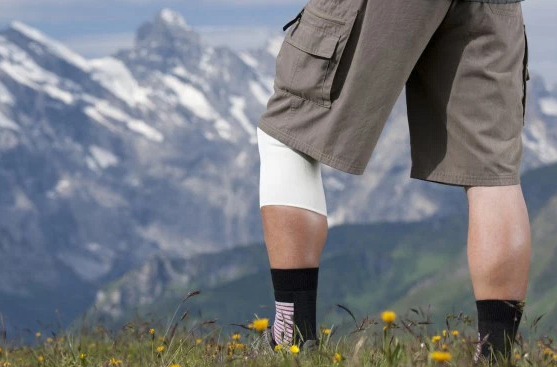 HOW TO DEAL WITH HIKING KNEE PAIN
Your knees go through stress carrying you through your daily life. According to Med-Health.net, just walking up the stairs puts pressure on your knees equal to four times your body weight. Add a fully loaded hiking backpack and mountain elevation, and that's even more stress on your knee joints! Knee pain can result from many things… Read more at The Adventure Junkies
Yes, injury prevention is the best way to avoid hiking injuries but sometimes it just happens when least expected it. A twisted ankle or a single blister can happen all of a sudden. Other than you first aid kid, the best thing that you can take with you is first aid knowledge in how to deal with hiking injuries and how to actually utilize a first aid kit effectively.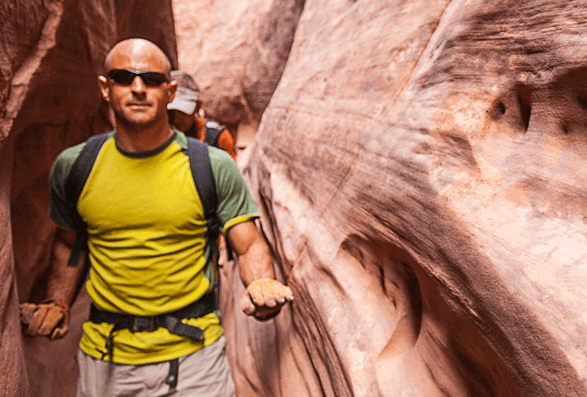 HOW TO PREVENT 10 COMMON HIKING INJURIES
To properly introduce someone to the outdoors you must make their experience as positive as possible. And while precaution is the best treatment for common hiking injuries, sometimes a blister or twisted ankle is inevitable. And when you bust out that first aid kit to resolve any discomforts, the most important thing you can pack with you is… Read more at The Clymb
Tips for injury prevention on the Trail
A large chunk of Hikers are forced to abandon their Thru-Hikes because of sustaining injury while on the Trail. Here are some Tips I used that helped me stay injury free and… Watch here