Hiking during the winter season has its perks. One is that there are only a few people are out hiking. And, it's going to be a winter wonderland out there. The snow creates a different kind of beauty, especially when it blankets the landscape. Here are some tips if you're palnning to go out hiking in the snow.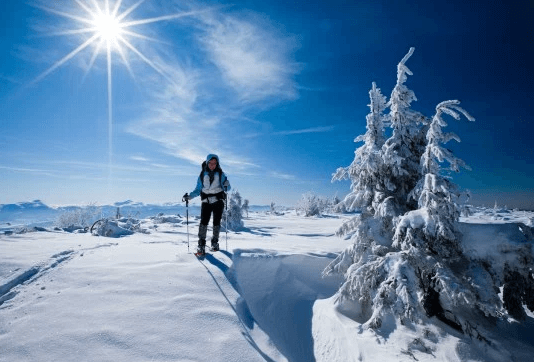 7 TIPS FOR HIKING AND CAMPING IN THE SNOW
It's a winter wonderland in the mountains but you're craving to hit the trails and camp out for the night. Winter hiking has some great perks – there's less people for one. And, the landscape is much more dramatic with snow covered peaks. There's no reason to wait for warmer weather. Layer up, get a group of friends together, grab your camping gear and… Read more at The Adventure Junkies
Before you go out hiking in the snow, you have to be aware that you will be walking on snow and slush all day. So, also make sure that you're wearing the right shoes before your hike.

The Best Winter Boots for Hiking
Cold-weather trail tamers will have you looking forward to slush and snow. Whether you're wearing them with snowshoes or taking on wet, muddy paths, these boots can… See more at Men's Journal
Some of the things that makes winter hikes enjoyable is that hiking trails are not crowded. Plus, there are no bugs and mosquitoes that will bother you during your hike. The views of landscapes turns "magical" when the snow starts falling down.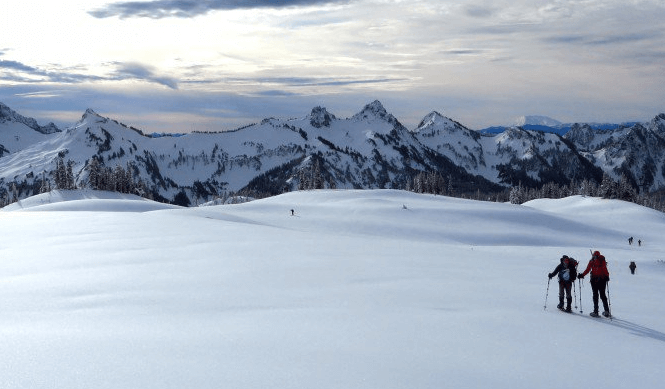 Ten Perfect Winter Hikes
Sedona's blistering summer temperatures and springtime crowds make winter one of the best times to hike the area's trails. Considered one of Arizona's hardest short hikes, the… See more at OutsideOnline.com
There are less crowds in Sedona during the winter season. Snow is not a consistent occurence in Sedona but if you're lucky, you will have the chance to witness Sedona's great red rocks turn into a winter wonderland.
Winter in Sedona is perfect for short hiking trips and photography.
The Winter Season in Sedona
Mr. Sedona – Dennis Andres speaks about the Winter season of Sedona. In this video he describes the Sedona weather and what to look for in Winter in Sedona, Arizona… Watch it here!