In the middle of Tucson and Phoenix, the mysterious Picacho Peak lies jutting out in the middle of the desert. Picacho Peak is one of those mountains that you should hike at least once in your lifetime! This is a very unique and different trail with handrails and cables built by boy scouts from a long time ago.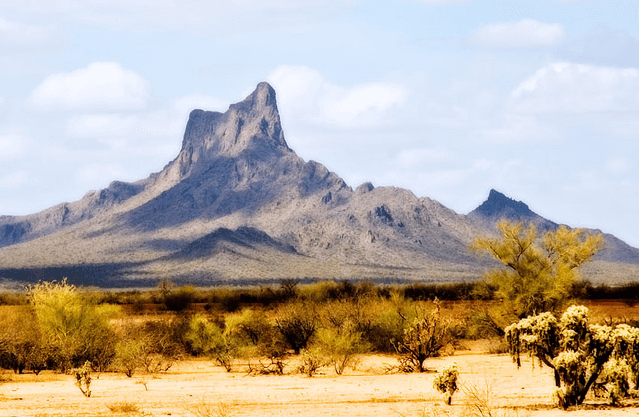 Hunter Trail – Picacho Peak, AZ
The first section takes you up steep switchbacks to the saddle. When in season a beautiful wildflower is witnessed at the beginning of the trail. February through early April offers the best rewards. Keep an eye on triplogs and… Read more at HikeArizona.com
Picacho Peak is not for the weak of heart. Even though it's just a 4-mile hike, this hike will definitely wear you out to the bone. A lot of experienced hikers tried hiking Picacho Peak and some of the called it the "Hell Hike".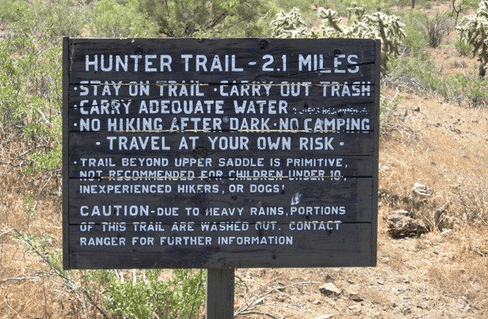 Picacho Peak Hike, a.k.a. Hell Hike
My hiking partner and I took the Hunter Trail to the Sunset Vista Trail that took us to the top. Mile One is a relatively steep climb (similar to Piestawa's Summit trail) and we certainly got our cardio going as we scooted up to the saddle. Note the sign describes the trail as "primitive." We really should have taken that more seriously… Read more at Phoenix New Times
Picacho Peak State Park, AZ * 12/07/16
Come along with me as I get out of the truck in Picacho, AZ and hike up Picacho Peak. It's quite a ride from the truck stop across the street over rolling hills up to the trail head, but the view is worth all the hard work… Watch here
Have time for some hiking in Arizona? If you're not yet sure where to hike, try driving up to Peralta trailhead. It is close to Mesa, Arizona.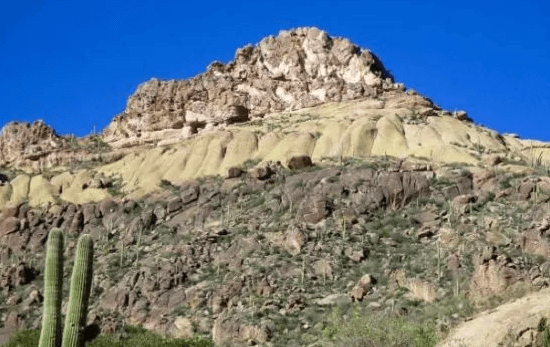 Peralta Trail #102 to Fremont Saddle, Phoenix
It was a beautiful day climbing up and along a creek. Here's the vista on one side… See more at BestHike.com
Hiking up to Peralta Canyon Trail in the Superstition Wilderness can be the longest 2-mile trail that you will ever trek. The hike is a non-stop uphill slog through the slickrock chutes and desert scrub that begins right after leaving the trailhead and doesn't stop until the trail summits at the 2-mile point on Fremont Saddle.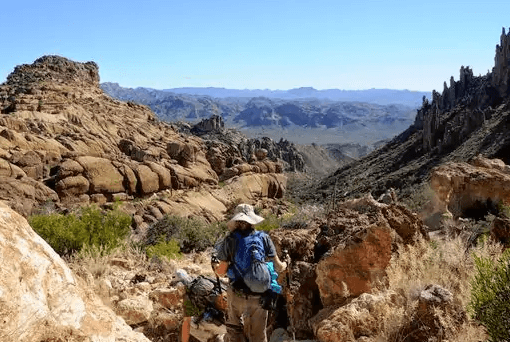 Arizona hike: Peralta Trail, Superstition Wilderness
Here, up-close views of Weavers Needle — the area's most recognizable pillar of rock — deliver a generous return on investment for the sweaty haul. The saddle is a popular place to take a break and decide whether to continue hiking downhill another 2.6 miles to the end of the… Read more at AzCentral.com
Hiking on Peralta Trail, Superstition Mountains, Arizona, USA