Hiking is your weekly habit, but knee pain gets on the way and it makes you postpone your hike. Is there a way to relieve and take care of your knee pain so that you can go hike this week? Well, absolutely! There are many techniques and methods to deal with knee pain. Going on a hike in Sedona might be just the answer.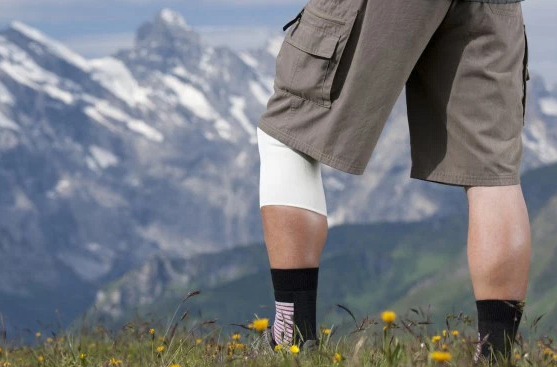 HOW TO DEAL WITH HIKING KNEE PAIN
Your knees go through stress carrying you through your daily life. According to Med-Health.net, just walking up the stairs puts pressure on your knees equal to four times your body weight. Add a fully loaded hiking backpack and mountain elevation, and that's even more stress on your knee joints! Knee pain can result from many things… Read more at The Adventure Junkies
Yes, injury prevention is the best way to avoid hiking injuries but sometimes it just happens when least expected it. A twisted ankle or a single blister can happen all of a sudden. Other than you first aid kid, the best thing that you can take with you is first aid knowledge in how to deal with hiking injuries and how to actually utilize a first aid kit effectively.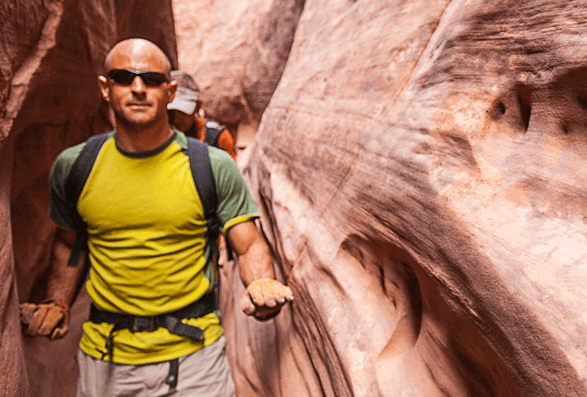 HOW TO PREVENT 10 COMMON HIKING INJURIES
To properly introduce someone to the outdoors you must make their experience as positive as possible. And while precaution is the best treatment for common hiking injuries, sometimes a blister or twisted ankle is inevitable. And when you bust out that first aid kit to resolve any discomforts, the most important thing you can pack with you is… Read more at The Clymb
Tips for injury prevention on the Trail
A large chunk of Hikers are forced to abandon their Thru-Hikes because of sustaining injury while on the Trail. Here are some Tips I used that helped me stay injury free and… Watch here
Having a rain jacket during your hike is an important line of defense from the elements while you're outdoors. Especially in times when it starts pouring in the middle of your hike because hiking in the rain without any kind of protection can cause hypothermia.
So remember, always bring a rain jacket with you before hiking.
Do you know what's the best rain jacket for hiking? That's where we come in! One of our big goals here at The Adventure Junkies is to make your life easier when it comes to gearing up for the outdoors. This guide will walk you through how to find the best rain jacket for you and show you our selection of the… Read more at The Adventure Junkies
Nowadays, the essential features that a rain jacket should have is that it should be light, stretchy, and stylish. Being protected, comfortable and looking good wearing it is the way to go.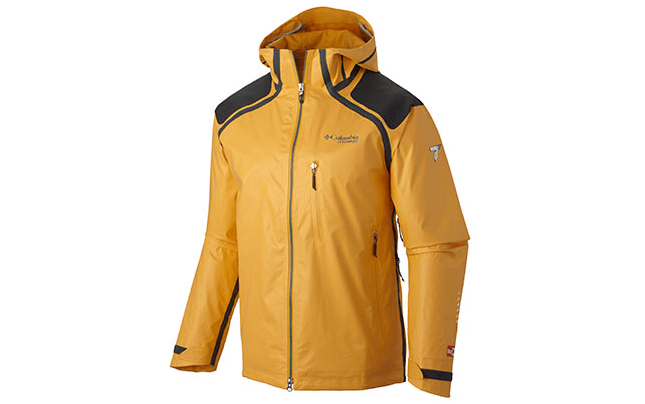 A new kind of waterproofing, a superlight rain shell, a short-sleeve rain jacket, and more sneak-peak 2016 waterproof jackets from the Outdoor Retailer Show. Windproof, waterproof, and breathable. That used to be enough for a technical shell. Not anymore… Read more at Backpacker.com