Are you having a hard time looking for the right pair of hiking boots? It doesn't matter if you're an advanced mountaineer or a casual weekend hiker, the quality of your hike will depend on the quality and comfort of your hiking boots.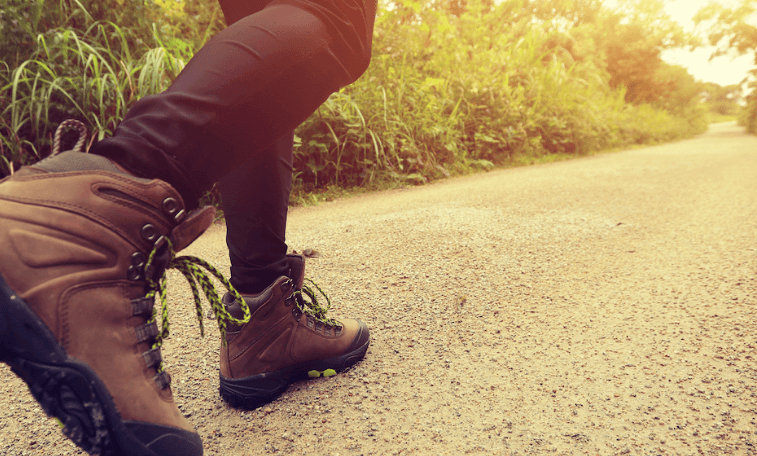 HIKING BOOTS 101
A pair of hiking boots might tick all your requirements on paper, but if they don't fit well, they'll be a completely useless. Hiking with boots that pinch or give you blisters can even ruin hiking your trip, so this has to be the top priority when buying new hiking boots… Read more at Adventure Junkies
There's no question, hiking boots are one of the most essential gear for hikers. The right pair of hiking boots will help you hike down the trail with comfort and a smile on your face, while low-quality hiking boots will have you grimacing with every step of the way.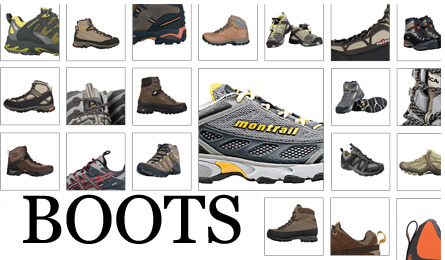 Gear: Choosing the Right Pair of Hiking Boots
When it comes to selecting the shoe for you, forget about looks, numerical sizes, flashy features, or even what your friends recommend–unless their feet are identical to yours. The issues you should consider are comfort, durability, stability, weight, warmth, and water resistance… Read more at Backpacker.com
Best Hiking Boots 2017 | Top 5 Hiking Boots Which Will Take You Through Cliffs And Valleys!
Hiking through thick forests, mountains, desserts or even up the volcanoes can be made easy if you have the 'right' boots. This video shows the best 5 hiking boots of 2017. Check it out… Watch it here
Hiking during the winter season has its perks. One is that there are only a few people are out hiking. And, it's going to be a winter wonderland out there. The snow creates a different kind of beauty, especially when it blankets the landscape. Here are some tips if you're palnning to go out hiking in the snow.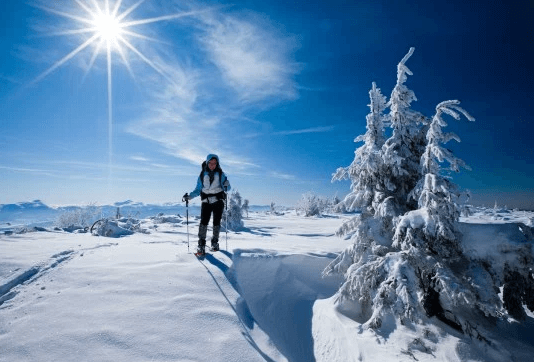 7 TIPS FOR HIKING AND CAMPING IN THE SNOW
It's a winter wonderland in the mountains but you're craving to hit the trails and camp out for the night. Winter hiking has some great perks – there's less people for one. And, the landscape is much more dramatic with snow covered peaks. There's no reason to wait for warmer weather. Layer up, get a group of friends together, grab your camping gear and… Read more at The Adventure Junkies
Before you go out hiking in the snow, you have to be aware that you will be walking on snow and slush all day. So, also make sure that you're wearing the right shoes before your hike.

The Best Winter Boots for Hiking
Cold-weather trail tamers will have you looking forward to slush and snow. Whether you're wearing them with snowshoes or taking on wet, muddy paths, these boots can… See more at Men's Journal
Most of Sedona's visitors are hiking enthusiasts. Some of them really fell in love with the place that they moved to Sedona. If you're passion is hiking there's a possibility that you might move to Sedona like them. Yes, Sedona's beauty is that mesmerizing.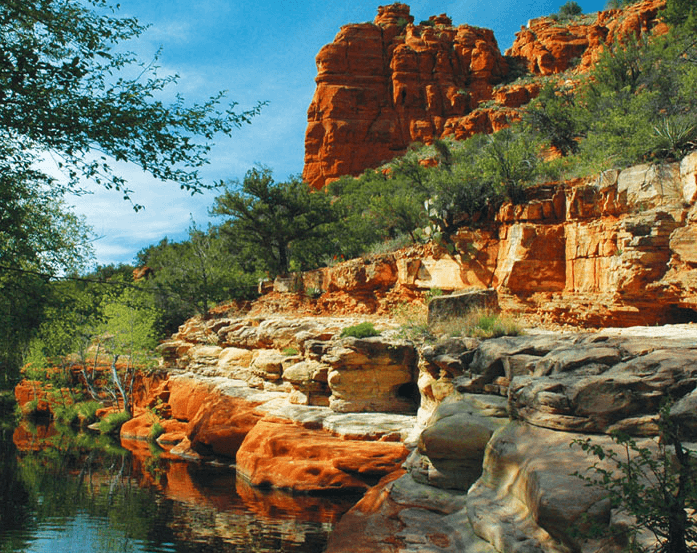 GO! GET OUTSIDE! HIKE!
Hiking has been our passion for years and is part of the reason we moved to Sedona in the first place. After visiting and living in Sedona for more than 10 years, we just now feel like we've hiked the majority of our trails, and we hike a lot. It's not surprising that it's taken us so long… Read more at Sedona Monthly
Sedona, Arizona really is a very special place. Surrounded by beautiful crimson red rocks, mountains and majestic canyons. You don't need to be a hiker to really appreciate Sedona. If you're a fan of nature and beauty, Sedona will surely captivate you as well.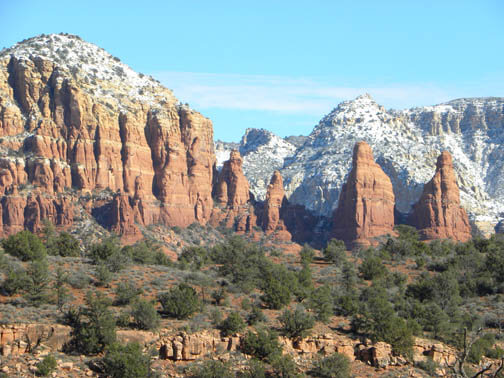 Worthy resolution: Take a hike on New Year's Day
New Year's Day could be the perfect time to put that perennial "get more exercise" resolution into effect — by taking a hike at a nearby state park. Arizona State Parks, along with other state park systems around the nation, is sponsoring a slate of guided "First Day Hikes," including some near Tucson. Sixty hikes and other activities will be…