START 2017 RIGHT! GO OUT AND HIKE!
Most of Sedona's visitors are hiking enthusiasts. Some of them really fell in love with the place that they moved to Sedona. If you're passion is hiking there's a possibility that you might move to Sedona like them. Yes, Sedona's beauty is that mesmerizing.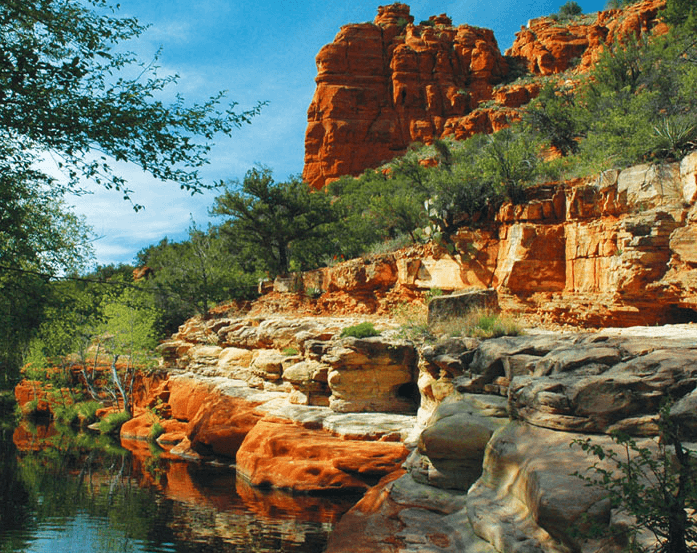 GO! GET OUTSIDE! HIKE!
Hiking has been our passion for years and is part of the reason we moved to Sedona in the first place. After visiting and living in Sedona for more than 10 years, we just now feel like we've hiked the majority of our trails, and we hike a lot. It's not surprising that it's taken us so long… Read more at Sedona Monthly
Sedona, Arizona really is a very special place. Surrounded by beautiful crimson red rocks, mountains and majestic canyons. You don't need to be a hiker to really appreciate Sedona. If you're a fan of nature and beauty, Sedona will surely captivate you as well.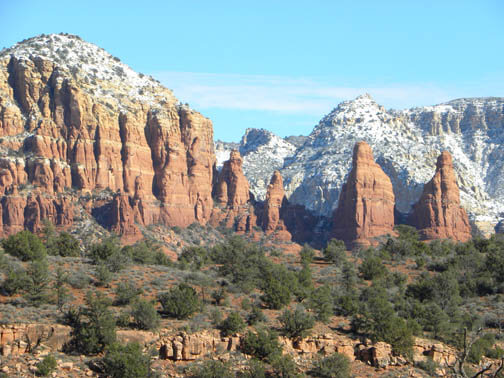 Worthy resolution: Take a hike on New Year's Day
New Year's Day could be the perfect time to put that perennial "get more exercise" resolution into effect — by taking a hike at a nearby state park. Arizona State Parks, along with other state park systems around the nation, is sponsoring a slate of guided "First Day Hikes," including some near Tucson. Sixty hikes and other activities will be…