Hiking just one of New Zealand's Great Walks will give you an amazing feeling of peace and self-confidence. But tramping all 9 of the Great Walks, well, you will have that ultimate once in a lifetime experience of New Zealand's backcountry!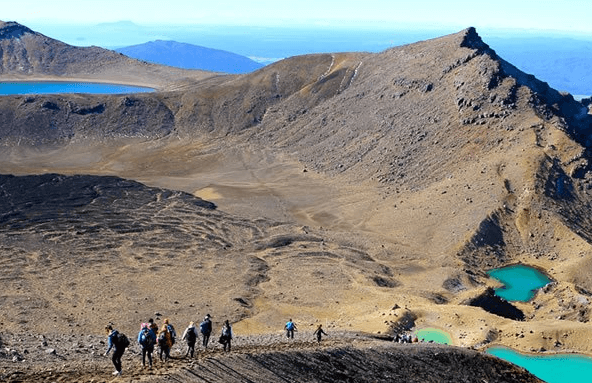 THE 9 GREAT WALKS OF NEW ZEALAND
It's difficult to imagine how so many different landscapes can be in one country. In the North Island there are volcanoes, native rainforest bush and mighty long rivers with steep valley sides. Then the South Island takes us into beech forest territory, paradise beaches, secluded tussock lands, and onto majestic mountains… Read more at BackpackerGuide.nz
In total, New Zealand has nine Great Walks, with three on the North Island, five on the South Island, and one on Stewart Island. These Great Walks has some of New Zealand's most awesome and iconic scenery. These walks are highly-maintained and managed by New Zealand's Department of Conservation, with lots of signage, rangers on duty and DOC campsites.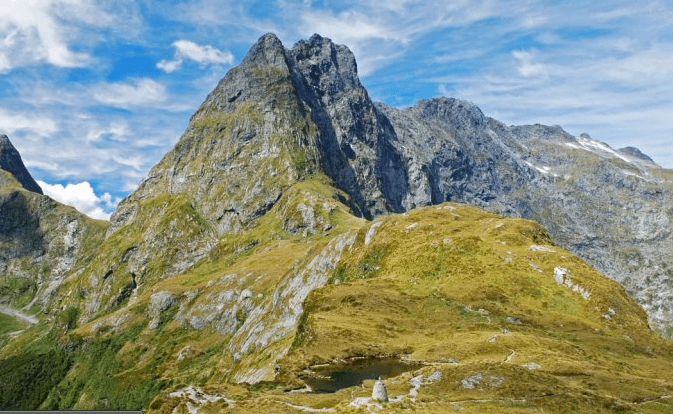 New Zealand's Great Walks
Averaging 3–4 days in duration, the Great Walks can be completed solo or with a guide. Guides are expensive but provide local knowledge, cushier private huts, tastier meals (and drinks), transportation, and will help lighten your load. Make sure to plan ahead: the DOC limits the number of hikers on the Great Walks with a strict permit system. Some of the most popular hikes, such as the…  Read the original article at witch Back Travel
New Zealand's Great Walks in Virtual Reality (VR)
View five of New Zealand's Great Walks through a Google Cardboard or equivalent mobile virtual reality headset. See the stunning scenery in a 360 degree view to truly appreciate what these tracks offer. Set to the highest quality for the best experience… Watch here