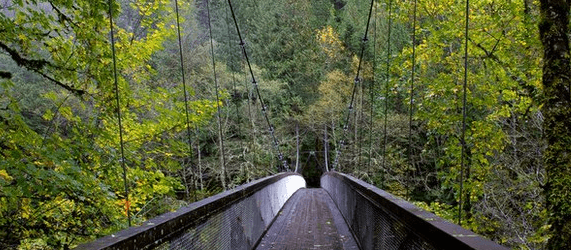 It's nice to go out hiking in moderate temperatures under the bright, sunny, clear blue sky, right? But sudden rain and thunderstorms sometimes happens while you're out hiking.
Some say, there's something magical about hiking in the rain. Hiking in the rain is not so bad, you might even discover new experiences, sights, sounds and smells. So Here's how to be ready  in case it suddenly pours in the middle of your hike.
You planned out your camping trip, packed all your gear, and then looked at the forecast for the weekend – cloudy with 100% chance of rain. You're so excited for your trip that the last thing you want to do is cancel, but can you still have a fun, successful trip? The answer is… Read more at The Adventure Junkies
Hiking on a rainy day can give you a different perspective of the outdoors. It is totally a different hiking experience. The ambiance is different. The feeling is different and even the smell is different.
The outdoors offer a different kind of peace and beauty everytime it pours. And everyone should try it.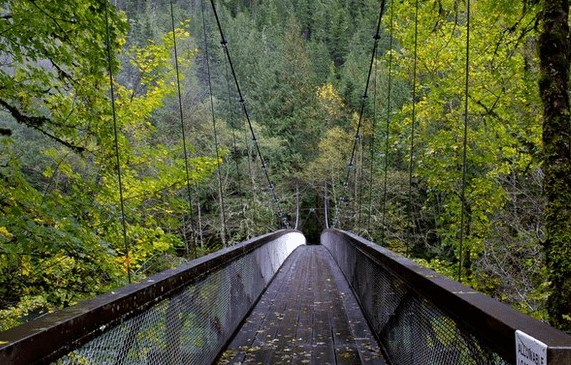 Hiking in the rain. While it might not be your first choice, taking a rainy day hike can offer solitude and a special ambiance, especially if you're dressed to stay dry and warm. Below are tips for planning a rainy-day hike and staying safe while you're on the… Read more on WTA.org