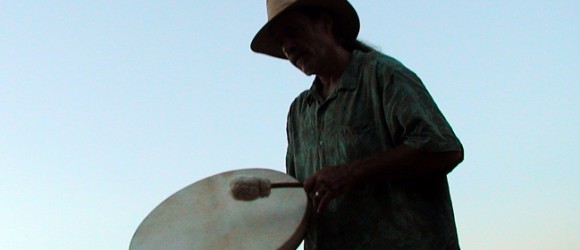 Watch as Shaman Akal drums and chants during a Shamanic Sound Healing session, one of over 20 amazing sessions available through Sedona Red Rock Tours and Sedona Vortex Retreats as standalone sessions or as part of customized tours and retreats.
httpvh://youtu.be/sT56DzApxAo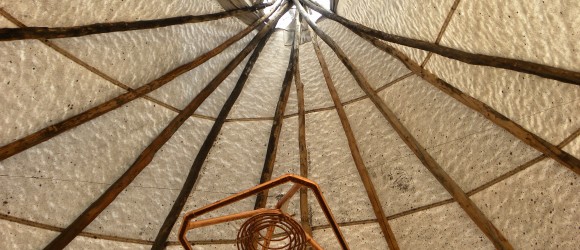 While our Sedona tours are of course most easily associated with outdoor experiences, you might be more in the mood for an in-room experience. Luckily for us all, Sedona's spiritual vortex energies exist throughout the town, and can be accessed wherever you're staying.  Those days when you feel like staying close to your Sedona home base are perfect for experiencing one or more of our specialized indoor sessions.
A wonderful way to begin to access the energies of the area is with a meditation consultation. If you're new to meditation, we can introduce you to this amazing practice by teaching you a variety of techniques so that you can find out which style of meditation fits with you.  If you already have a practice, we can add to it, and help you to use your practice to tap into Sedona's powerful energies.
Perhaps you're in a transitional time in life, unsure as to which step to take next — a Spirit Coaching session can help you to gain the insights and inspiration you seek to move forward into your purpose.
In addition to in-room services, you may want to experience a Jin Shin Jyutsu session in the in-town offices of our masterful practitioners.  This gentle and non-invasive ancient Japanese healing art brings balance to the body's physical and emotional energies, and leaves you with a profound sense of well-being.
These are just a few of our indoor offerings — check out these and many more under our "Vortex Sessions" tab at the top of the website.